07 May – 12 May 2021
Conversation Pieces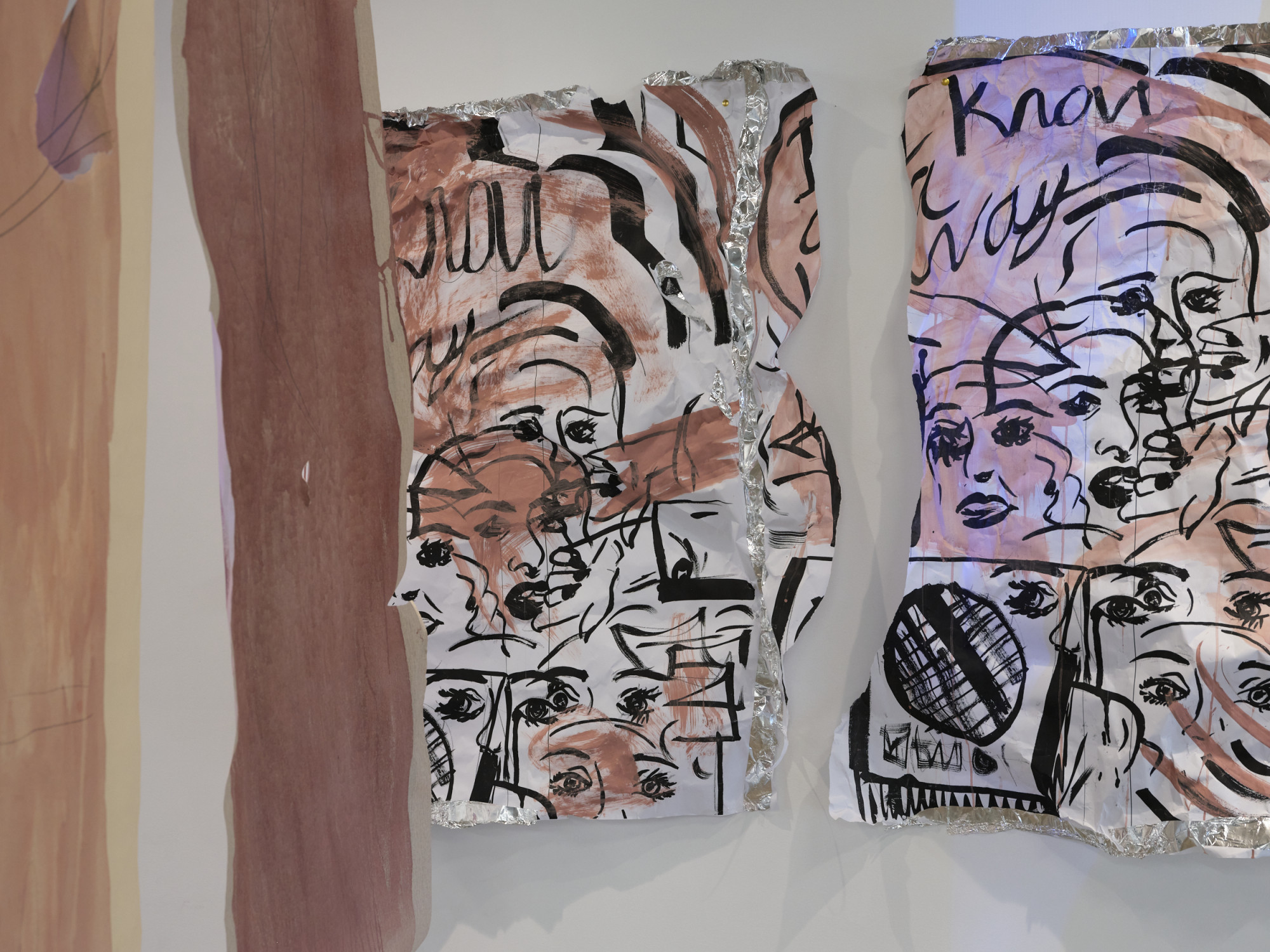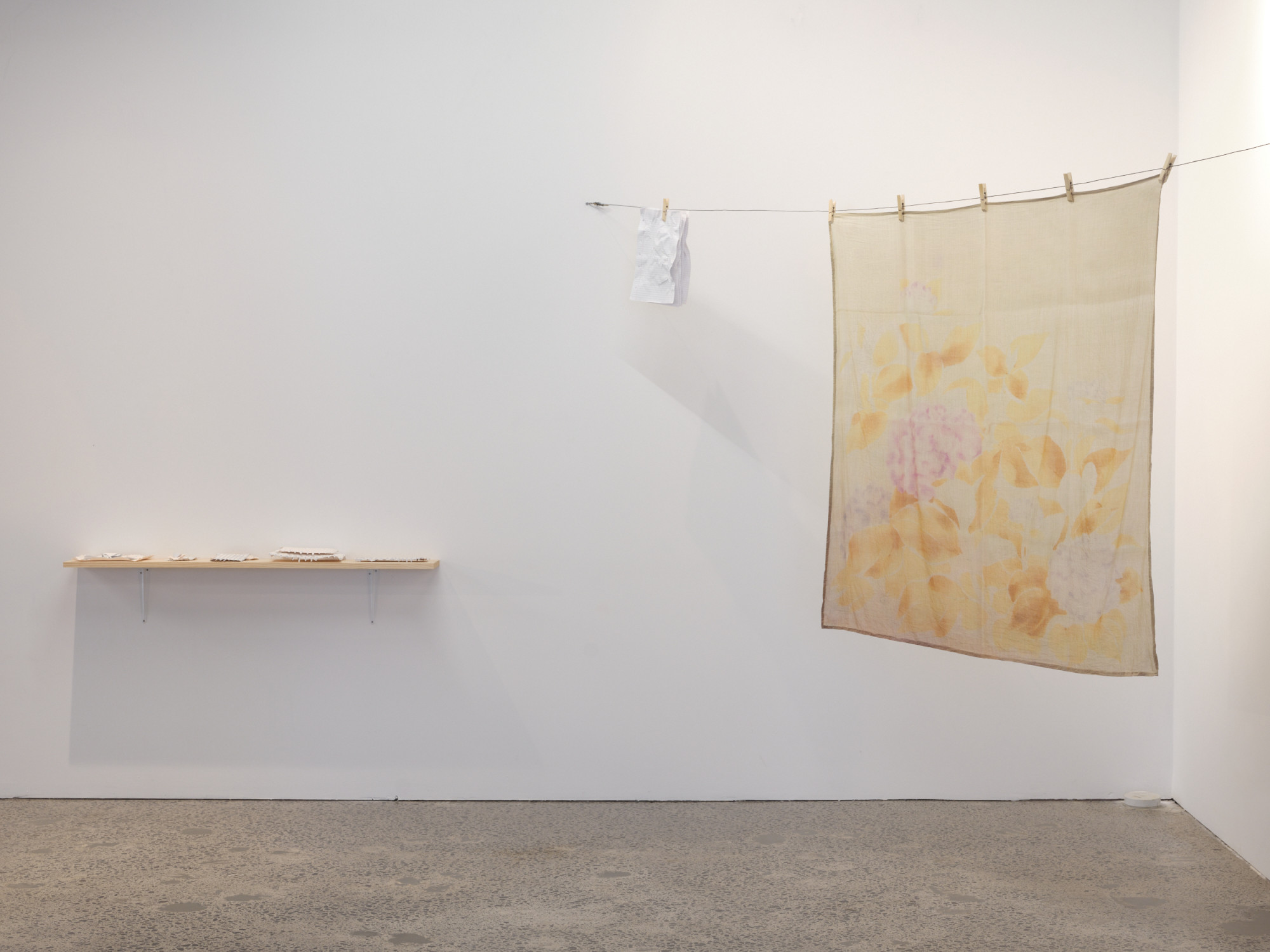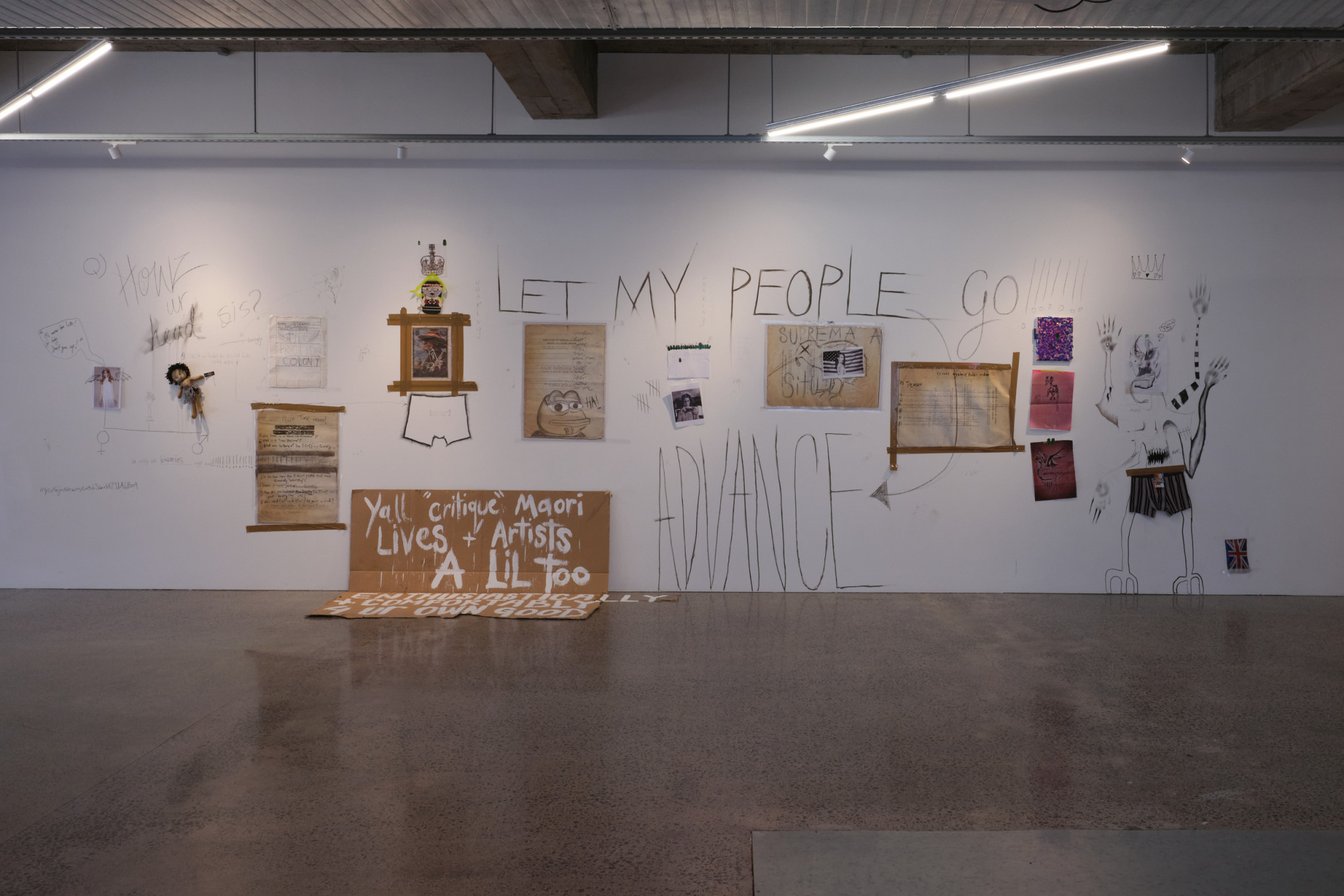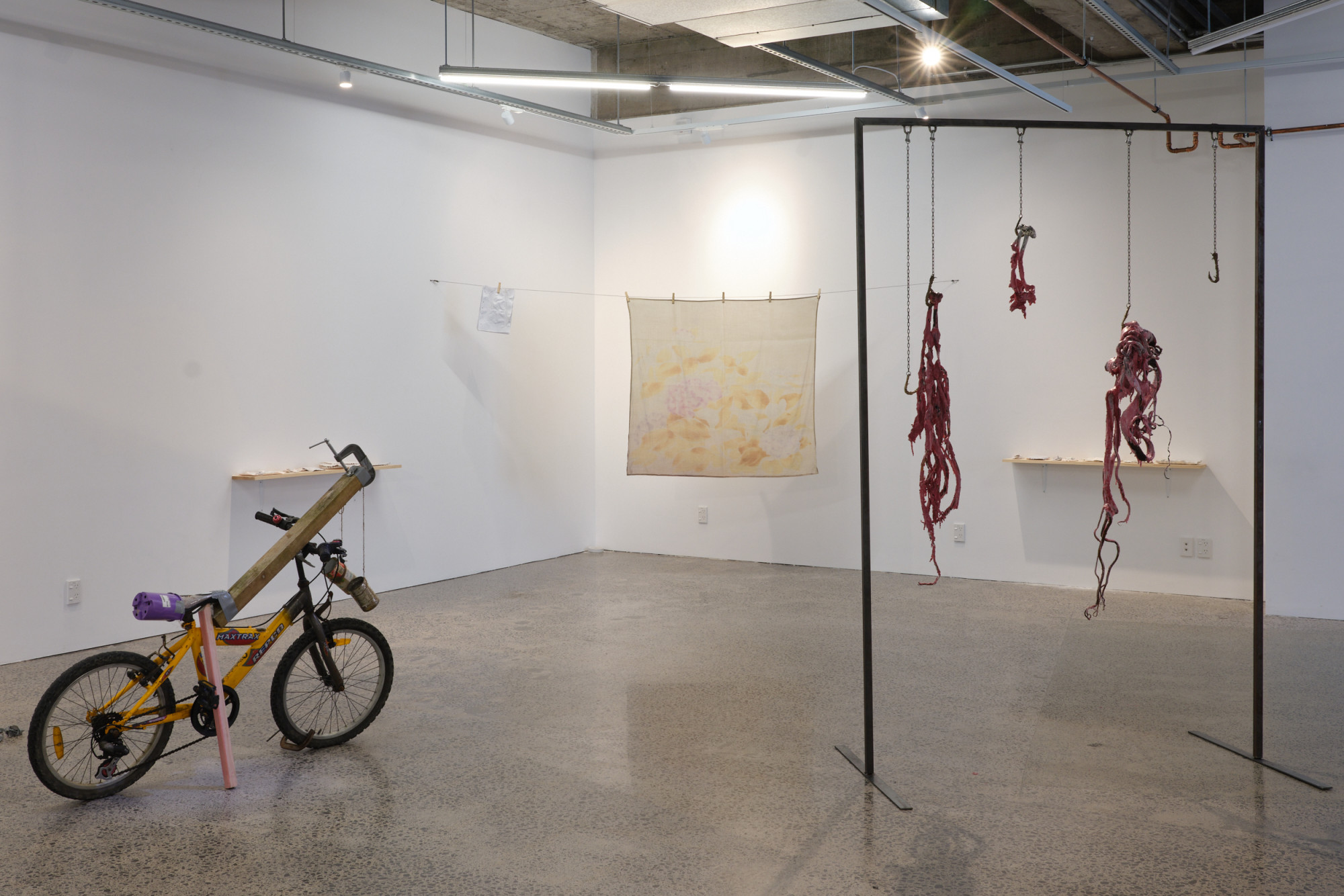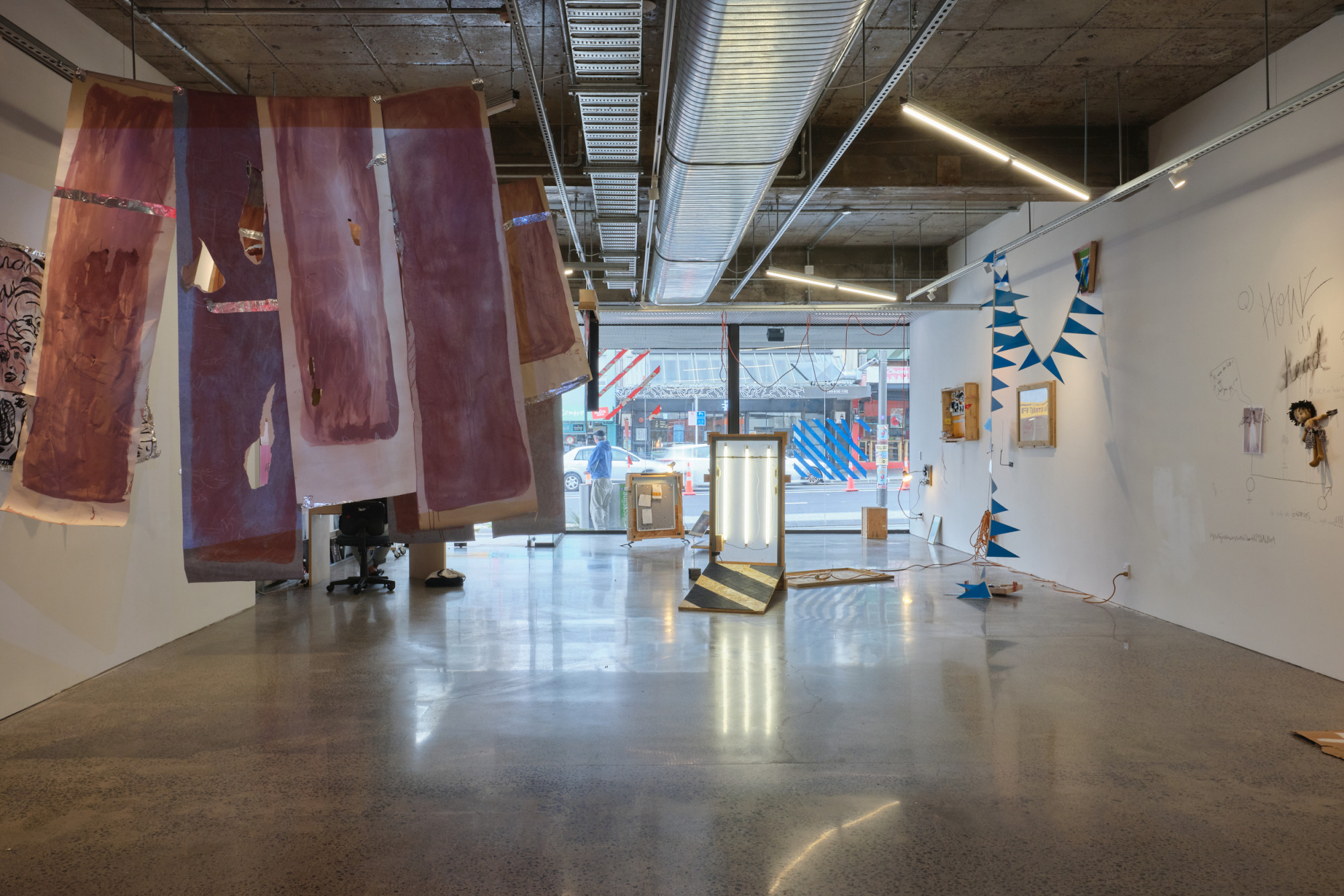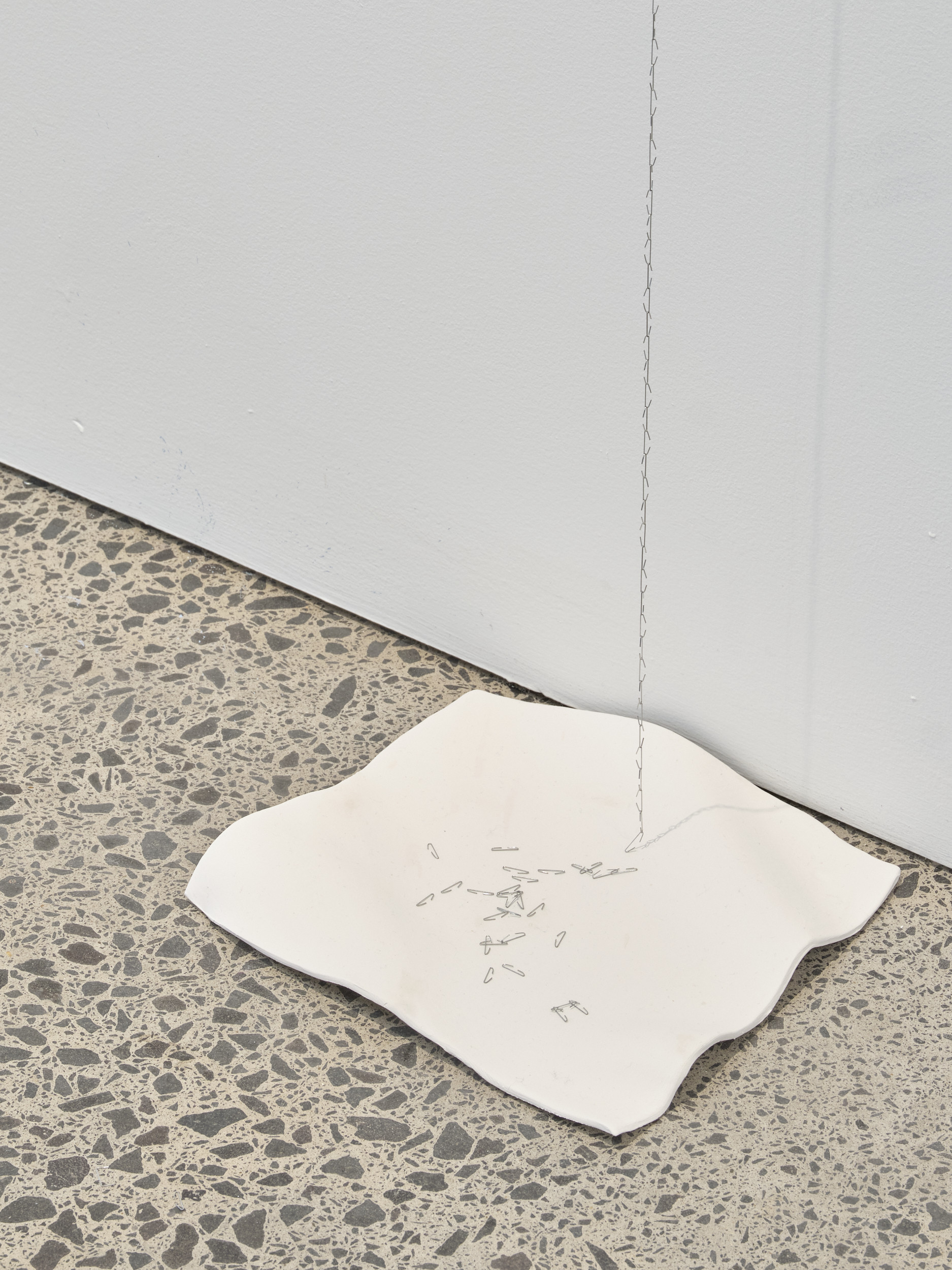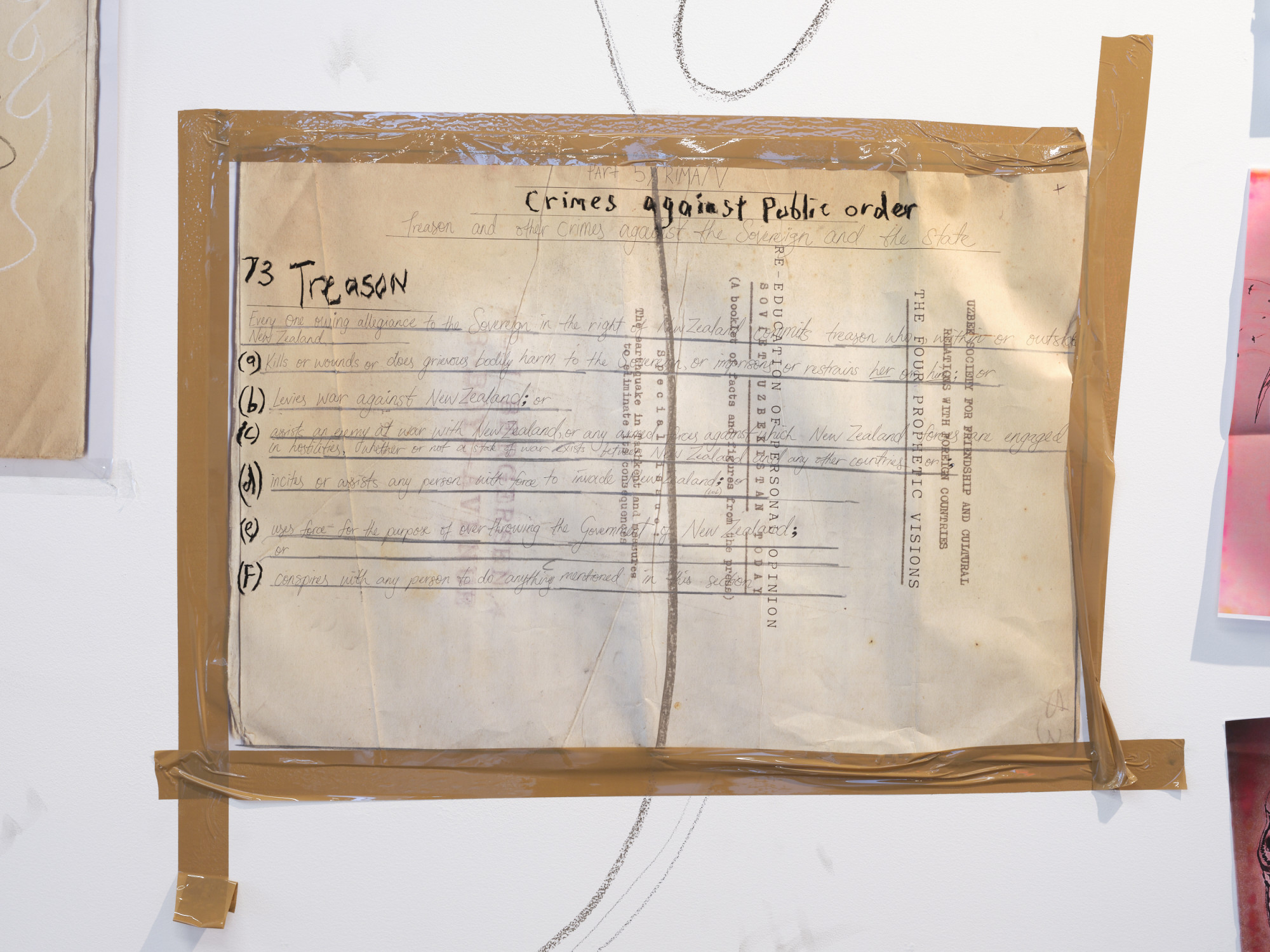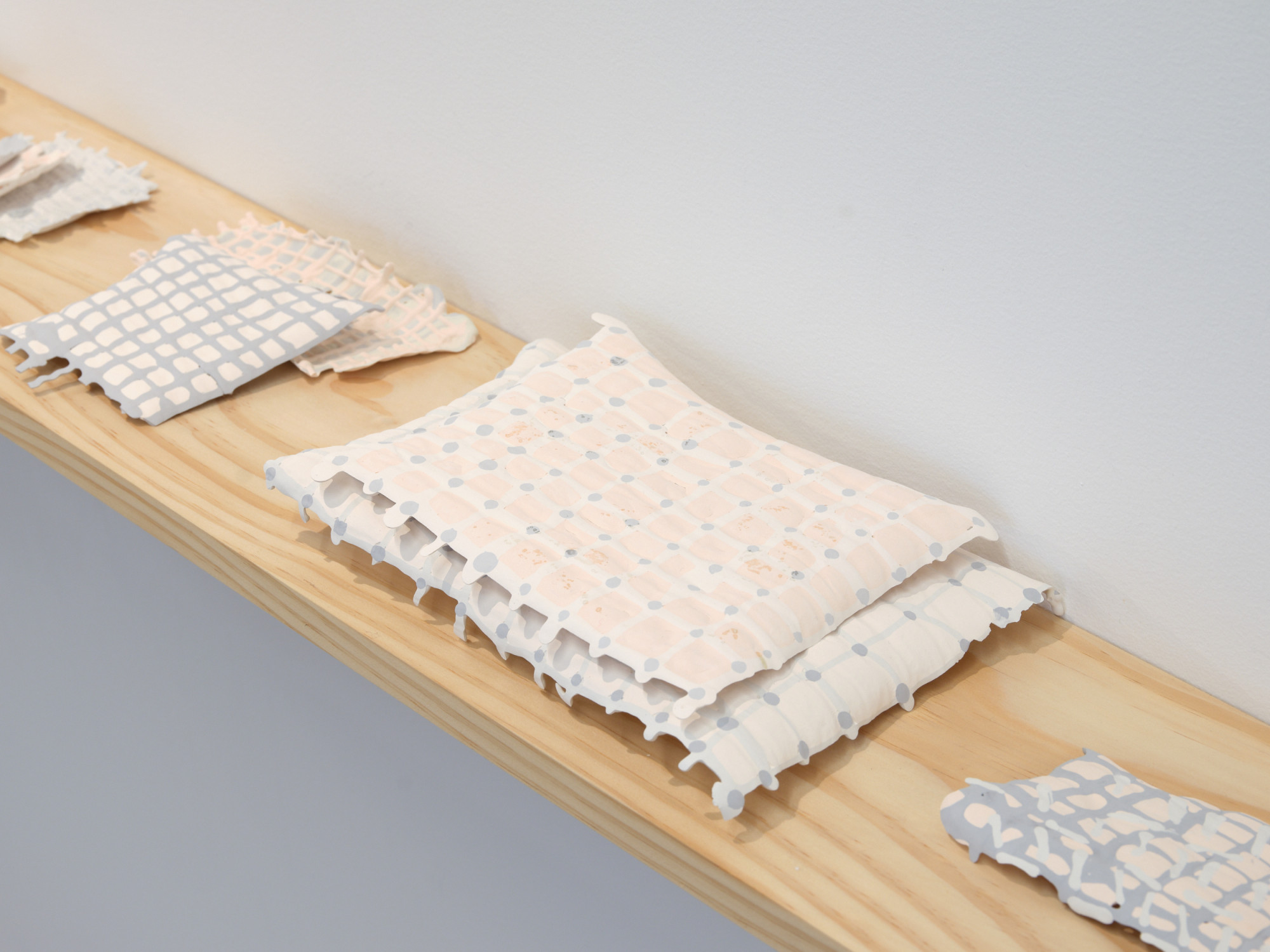 p. A
Jermaine Alhambra
Gitanjali Bhatt
Elizabeth Dawson
Alice Langbrown
Guilio Laura
Guests:
Cameron Ah Loo-Matamua
Shiraz Sadikeen
Aliyah Winter
Imogen Taylor
Artspace Aotearoa is pleased to present the pilot programme of Conversation Pieces, a new development programme with post graduate cohorts from Auckland University of Technology, Elam School of Fine Arts and Whitecliffe.
Conversation Pieces is a high-energy educational programme that employs the methodology of art school crits. Through a fast-paced learning environment that develops meaning, artistic practice, experimentation and relationality in-situ, this programme seeks to support and connect diverse artist communities. Conversation Pieces is a platform specifically for early career artists.
It is essential that this programme, although facilitated by the Artspace Aotearoa curatorial team, is a collaborative endeavor, involving external guests and artist voices. Conversation Pieces intends to generate an alternative platform of relational exchange and forms of transformative support for artists outside and beyond the art school institution; to be a space which is both an opportunity to present work, and for exposure.
Each programme series will engage three or more artists to install their work in the Artspace Aotearoa gallery for a round of discourse. Participating artists receive an artist fee and technical support. For this iteration, artists were selected through a democratic process of putting their names in a hat, from which each institution could draw two names.
Our personal communities; our closest relationships of support and advisories, are networks of reciprocal kinship. It is our hope that this programme is an agent in generating such relationships and will stimulate existing and future independent artist-lead initiatives.
p.A
p. A (she/ia/they) is currently completing their Honours year at the elam colony of fine art.
p. A' gender identity falls along the faults of transgendered-homoheterosexual-monstrous-dissident-of-the->western-gender-binary-of-sexual-difference-and-an-enemy-of-the-colony-and-crown.
I demand you to give all your money to a Māori person & to stop calling this 'land', newzealand.
?Wtf is a noozeelin. One outs g???
Jermaine Alhambra
Jermaine Alhambra (b.1999 Philippines) is a visual artist currently based in Tāmaki Makaurau Auckland, New Zealand.
Her installation and sculptural based practice utilizes the materiality of her chosen mediums (textile and clay). Lines, Patterns, and Repetitions are agencies that are drawn from her interest within the textile sphere. Immersing herself in her tactile perception through tactile learning and material thinking.
She is attracted to the tensions between mass consumption and artisan ingenuity; as an immigrant that is the essence of creating her hybrid sense of place. Drawing inspiration from her childhood upbringing in the Philippines. Her process-led explorations are fed by memories and nostalgic references.
Gitanjali Bhatt
Gitanjali Bhatt (b.1999) is an Auckland based multimedia artist. Her practice explores relationships of found materials, performance and site-specific interventions via alternative documentation methods. By challenging traditional ways of perceiving and treating the surrounding terrain, Bhatt's projects invite a novel, altered perspective upon land and its perceived values within culture. Bhatt is currently undergoing an MFA at Whitecliffe College.
Beth Dawson
Beth Dawson is an audio-visual artist from Onehunga, Auckland | Tāmaki Makaurau, New Zealand | Aotearoa, currently embarking on a Masters of Visual Arts at the School of Art & Design, AUT.
She investigates out of bounds areas through a range of practices with a focus on power disruption. Publicly her work has predominantly been in experimental sound performance, most notably in the group The Futurians, and solo as Ducklingmonster. Blatantly and happily ignoring the restrictions of media she works in sound, drawing, video, broken electronics, and whatever else takes her fancy. She is a founding member of Tāmaki based art collective Uniform.
https://ducklingmonster.com/
Alice Langbrown
"I have been carrying on a dialogue between the landscape and the female body (based on my own silhouette) I am overwhelmed by the feeling of having been cast from the womb (nature). Through my earth/body sculptures I become one with the earth I become an extension of nature and nature becomes an extension of my body"
On a conceptual basis, my practice examines ecofeminism, specifically sexual politics surrounding the female form and its homogenous relationship with elements of nature. The physical ability of a woman's body to produce life is mirrored within nature, the process both raw and functional, otherworldly yet essential and grounded. Both the natural world and women are beholden to cyclical patterns. My practice encapsulates these notions, celebrating an imagined ecology where, as Mendieta mentions, my sculptures become a bodily extension of myself. Through sculpture, I employ a highly tactile approach to art making using a range of processes such as wax and polyurethane casting, welding, and plaster moulding. Following these processes, I manipulate materials sourced from nature (such as seaweed), to create bodily forms where anatomy and the natural are amalgamated and obscured.
Giulio Laura
Giulio Laura is a maker currently based between Tāmaki Makaurau, New Zealand and Sanremo, Italy where he was born. In an attempt to become an artist, Giulio spends his time creating things and developing a space in which to do this. From the creation of libraries of materials to the collection of broken tools fixed to good enough standards. Home is a laboratory. Giulio is currently working as a lecturer at Whitecliffe school arts where they are also studying in their final year of an MFA.